If you have a small bathroom, the best way to maximize space is by installing a shower. Compared to a bath, showers are more energy-efficient, water-efficient, and quicker to use. You can find a variety of styles and sizes that are perfect for your bathroom. A shower enclosure is the most efficient use of space and allows for optimum space for a relaxing shower. If you're thinking about upgrading your bathroom, or if you're simply looking to upgrade your current one, it's best to consult a professional.


Several advantages of a shower enclosure include its stability and ease of installation. For instance, a framed shower enclosure is much easier to install than a bathtub and shower combo. Unlike a bathtub-and-shower combination, this type of enclosure is much easier to fit to a tiled floor. Moreover, it's more convenient to clean than a combined tub and a shower. A walk-in shower is also easy to install.


When installing a shower enclosure, be sure to choose one that matches your bathroom's style. The shower enclosure should be practical, match the size of the bathroom, and enhance the appearance of your bathroom. You can find three basic shapes of shower enclosures. They have left-hand or right-handed doors. Most shower enclosures come with a tray on the bottom, while others use floor tiles to make the entire room look more modern.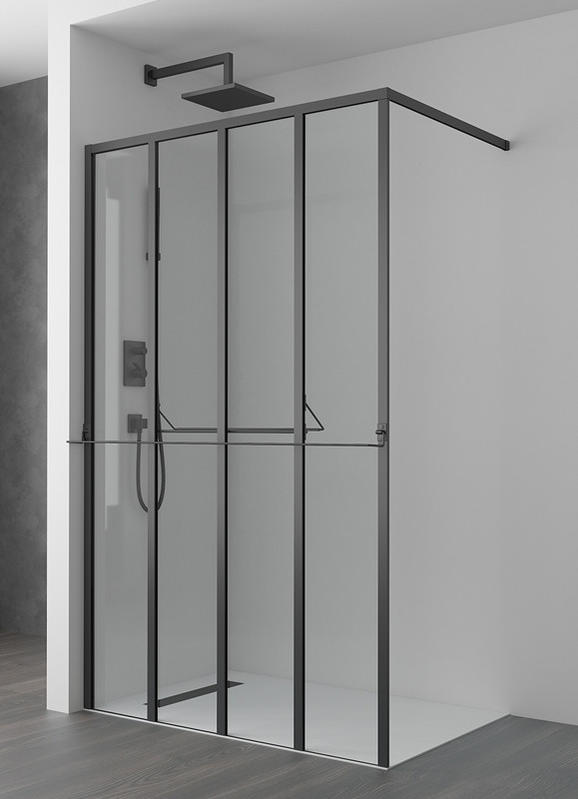 Glass shower enclosures can be sleek and contemporary, or they can be decorative and eclectic. A frosted glass door can provide privacy and soundproofing for a smaller shower. A dual-entry design is popular among modern couples and provides an open-sided feeling. These designs are also great for bathrooms with a high ceiling or a small space. A double-sided shower enclosure will open the space, while maintaining an airy feel.


The front panel of a shower enclosure is the basis of the enclosure. If the glass is small, it will be difficult to install. You may want a panel that folds out in case of an emergency. A hinged shower door is a great choice if the glass is too large. If the shower tray is uneven, the enclosure will be impossible to install. This is why a quadrant shower is so common. This design will maximize the space.


Glass shower enclosures can be either fixed or pivot. They are best for a walk-in shower. A hinged glass front panel allows the shower to open easily, and it also prevents splashes. A double-door enclosure is the best option for a wet room. You can even add a wet room divider to create a shower with a shower. When you have the right space, you can enjoy a beautiful shower.