Abst:Shower Tray with Intergrated Panel is a unique type of shower tray that gives a luxurious look for your bathroom. Your bathroom will see plenty of use...
Shower Tray with Intergrated Panel is a unique type of shower tray that gives a luxurious look for your bathroom. Your bathroom will see plenty of use over its years, which is always reason enough to invest in something that is going to stand up to the test of time and not just in how durable they are. Most shower trays nowadays are made with smooth clear acrylic which makes them look sleek and modern, comfortable to use, and easy to maintain. But they are also prone to becoming damaged quite easily, especially if you have kids running around.
Shower Trays with Intergrated Panels is an attractive idea, which offers a solution to this problem. The idea behind this design is to give you the same benefits as you would get from a shower enclosure, without spending so much on installing one. With a shower tray, you don't need to worry about a corner getting blocked, and you don't have to worry about the tub being damaged either. Instead, you can enjoy all the benefits of a shower enclosure without having to spend more on it. This makes it the ultimate in shower enclosures, and you'll love how great it looks once it's fitted into your bathroom.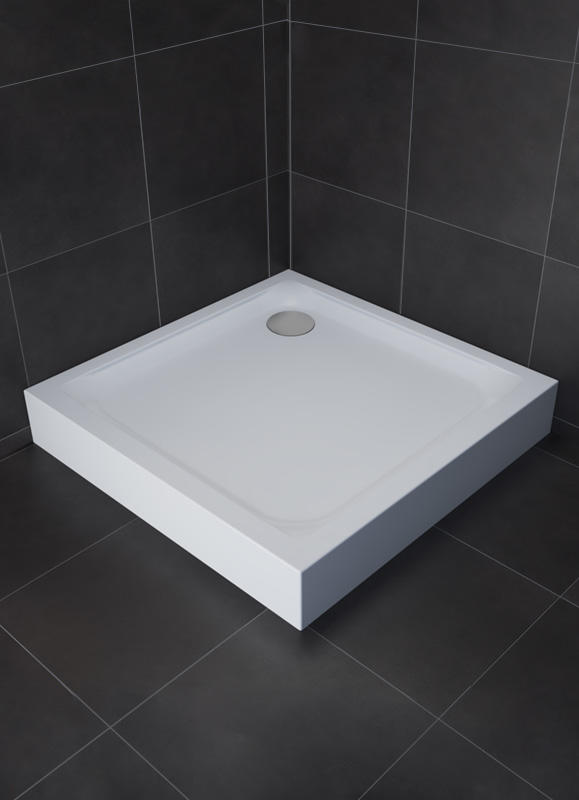 When you want to ensure that your bathroom remains clean, beautiful and well-kept, then you should always keep a close eye on the products that you use inside it. Shower trays are certainly no exceptions. Shower trays make the job of keeping your bathroom clean a whole lot easier than before, because now you don't need to worry about keeping the door of your shower closed when you're taking a shower. Your shower tray will catch all the water that splashes around, so there's no more risk of it getting stained, or any other ugly marks. So, what are the best shower trays to buy?
First of all, you need to consider the kind of enclosure that you want. There are various types of enclosure available for your new shower tray, and you need to know what kind of enclosure will work best in your bathroom. If you want a tray that has a fixed front panel, then you may need to buy a new shower enclosure that fits in perfectly into this slot. This new enclosure needs to be securely glued to the front of your old shower pan, and it also needs to be fixed onto the floor with the aid of a few screws. This method usually means that you need to hire a professional to do this for you.
On the other hand, if you opt for a tray with an outward opening, then you won't need to worry about any extra fittings or fixing. Instead of a fixed front panel, your shower tray will have two curved panels with a flat surface on top. These panels will bend slightly when they're open and will give your bathroom space for you to get in and out. The curved surface of these panels is the main downside to using them, though. Because these shapes can't be made with precision, the shapes may either too small or too big for your bathroom.
In addition to the shapes, there are also a wide variety of materials which can be used to make a Shower Tray. Some Shower Tray models come as plastic, but many people prefer a more elegant design, such as those made from stainless steel. You can also purchase Shower Trays made from acrylic, fiberglass, wood, and chrome. These varying materials mean that there will be a Shower Tray to fit your bathroom exactly. Whether you opt for an ornate, intricate design or something more simple, you will definitely be able to find a beautiful Shower Tray to suit your taste.
Another benefit of Shower Trays that you won't see too much of is the fact that they take up a minimum amount of space. If you live in a small bathroom, you should realize that having a large shower tray enclosure is usually not a good idea. Shower trays take up a minimum amount of space and make your bathroom feel much more spacious.
Overall, Shower Trays is a fantastic choice for those looking to improve the look of their bathrooms. There are so many different types of shower trays to choose from, ranging from those made out of plastic, to those made from very elegant and costly materials. They also come in a wide variety of colors, giving you a wide variety of accessories to use with your new bathroom. Shower enclosures are easy to install and add to your bathroom's already great look.