Abst:Types of Shower Stalls and Kits There are many different types of shower stalls and kits available. Some are composite, while others are made from a ...
Types of Shower Stalls and Kits
There are many different types of
shower stalls and kits
available. Some are composite, while others are made from a single material. Composite shower stalls combine the benefits of several different materials, and are generally stronger and more durable than either. Some manufacturers even put their brand name on the mixture of materials. To learn more about a particular type of stall, read on! Below are some important things to keep in mind before purchasing a shower stall or kit.
Installation of shower stalls
While installing a shower kit or stall in a bathroom, it is essential to use a level to ensure proper installation. A wet-area receptor is not level if it rocks back and forth. To prevent this, use essential shims to level it. Replace them with construction adhesive if necessary. You can also secure a shower stall to the wall framing with galvanized roof nails. Drive them through the pre-drilled holes and set them versus the top of the flange.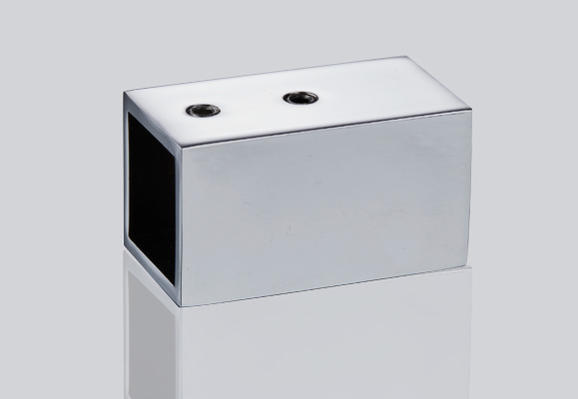 Different kits feature different features. For example, a shower stall with a seat is ideal for shaving or storing shampoos and soaps. A stall with a bench and handle bars will provide additional safety features. If the shower stall you select is for an elderly person, you should search for ADA-compliant kits. These kits will have a bench and plenty of space to help the elderly get into and out of the shower. You may also want a shower stall with a door or other features to allow easy access.
The material of the stall can have a big impact on the look and quality of the shower. Some are made of all-glass construction, which is easy to clean and does not leave grout lines. Other materials used in shower stalls include fiberglass, plastic, or solid surfaces. Fiberglass is lightweight and easy to work with, and plastic is a very durable material. A shower stall made of fiberglass can also look like natural stone.
Materials used in shower stalls
One of the most common materials used in shower stalls and kits is fiberglass. The fiberglass is made from tiny glass strings that are heated and finished with a resin gelcoat spray. Fiberglass is durable and can be repainted in some cases. It's also a great choice if you want to install a shower stall in your existing bathroom. Some homeowners may decide to upgrade their fiberglass stalls and kits with more modern and durable materials.
When choosing a shower stall kit, consider the dimensions of your room. If you are unable to remodel the entire room at one time, choose one that will fit into the existing space. Also, keep in mind that there are national and local building codes that dictate minimum distances between shower stall pieces. For example, you might want to consider a corner shower stall kit, which can fit into a tight space without breaking the walls.
If you're on a budget, prefab shower kits are an excellent way to get the job done quickly. Shower stalls and kits are also available in more expensive materials. Aside from prefabricated units, you can also choose from ceramic tile, stone, glass, or even a solid surface. The choice is yours, but you should consider the durability and cost of the material before you make your decision.
Cost of shower stalls
Shower stalls and kits vary in cost and can range in size and number of features. The shower stalls with seats are great for shaving and can provide storage for shampoo and soaps. ADA-compliant kits are ideal for older adults, with handles and benches and plenty of space. You may also want a stall with doors for privacy. All of these factors will affect the cost. Listed below are some tips for determining the cost of a shower stall or a kit.