Abst:When choosing a Shower Screen, consider your needs and style. There are several different sizes, shapes, and designs to choose from. A fixed screen, o...
When choosing a Shower Screen, consider your needs and style. There are several different sizes, shapes, and designs to choose from. A fixed screen, one that folds or swings, and even one that can be attached to the bath. Although the majority of shower screens have a similar look, even a small change can have a dramatic effect on your room. Choose a screen that matches the rest of your bathroom's decor and style.
Folding screens are a convenient alternative to regular shower curtains. They can be easily folded and stored when not in use, which is especially helpful if you have a small bathroom. Folding screens also feature pockets, making them convenient for tenants to store away when the room is vacant. And if your bathroom is being rented, you can remove them when the tenants move out! If you choose a foldable screen, it will be easy to remove when a tenant moves out.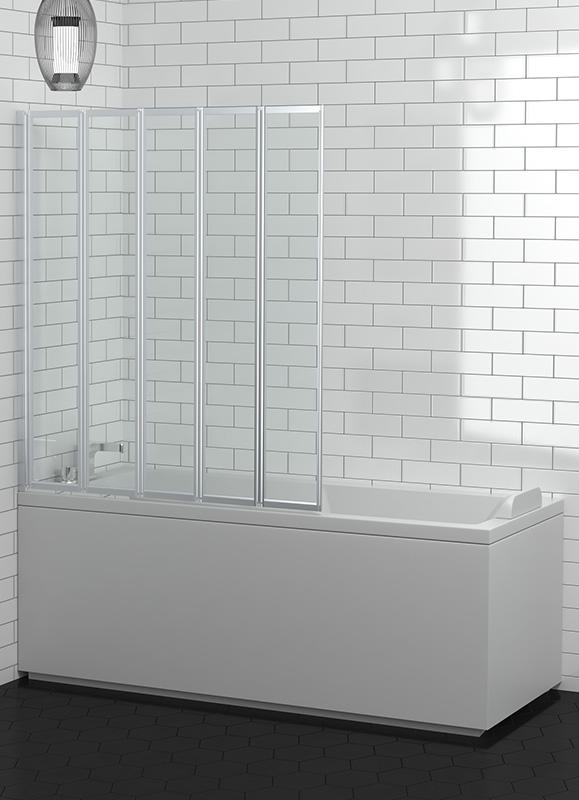 Single panel screens are the most common, as they have a single pane of glass. They fold inwards to allow entry into the shower, but they also have fewer crevices for muck to collect. A number of single panel screens are also frameless, allowing for more flexibility. The most important factor to consider in selecting a Shower Screen is its size. Make sure the glass panel is wide enough to allow entry without restricting movement.
Another important feature of a Shower Screen is its safety. Glass screens are generally made of safety glass. Tempered glass is produced by undergoing a series of chemical and thermal treatments. This increases the strength of the glass while compressing the outer surface. The tempered glass breaks into granular pieces, which are less likely to injure a person. The standard size is around 1800mm high x 700mm wide. Bespoke sizes are available as well.
If you are a parent, a Shower Screen can provide functional use while dressing up a bathroom's look. A high-quality screen will protect the rest of the bathroom from splashes and dripping water. And the right Shower Screen will last for years. So take your time and choose the right one for your bathroom. Make sure to choose a screen that will fit the size of your shower. It will make your bathroom look polished and modern. And it'll add value to your home.
There are several types of Shower Screens available on the market. A pivot door shower screen can be a great option for a small bathroom. These models are easy to clean and are a great choice for bathrooms with limited space. Bi-Fold door Shower Screens are a popular choice for Western Australian homeowners. They are stylish, practical, and attractive. These are some of the options available to fit any budget. The selection of a Shower Screen is as endless as your creativity.
Glass Shower Screens come in a variety of thicknesses and styles. Standard half-panel designs can cost around PS50, while 8-mm bi-fold styles can cost up to PS200. Remember to factor in fitting costs when comparing prices, and look for special wipe-clean surfaces to protect your Screen from damage. Anti-calcium surfaces reduce water spots from limescale and prevent bacteria from growing on the glass. The right Shower Screen will add to the beauty of your bathroom, and you'll love it for years to come.
Choosing a Glass Shower Screen is an excellent option if you want to avoid a traditional bathroom style. This option will give your bathroom a more modern look, as the glass won't absorb moisture and mould, so it is easier to clean. Also, this style will not give your bathroom a creepy look when you open the shower door. When choosing a shower screen, it is best to consult a professional before you purchase one.
When choosing a Glass Shower Screen, consider how much space you have available. This is an important consideration because glass shower screens can explode and cause serious damage. Glass is a popular option, but you must know the risks and make sure to choose one that suits your needs. You can choose from different types of glass shower screens, including curved glass ones. These can be either fixed or swinging. It will depend on your bathroom and style to determine which is best.