Abst:Creating a custom shower room is a great way to bring the outdoors indoors. Custom showers are designed with the homeowner in mind and can incorporate...
Creating a
custom shower room
is a great way to bring the outdoors indoors. Custom showers are designed with the homeowner in mind and can incorporate a skylight, smooth river rocks, or even glass doors to open up the room. The design process is a bit tricky, as you may need to rearrange plumbing or change your plans because of structural concerns. However, the end result is worth it! Here are some tips to help you make the most of your new bathroom:
Take accurate measurements of the shower room. Measure the full height and width. Take into consideration any tile work. Using a photo of a completed shower room will help you make the necessary measurements. For tile work, use tile-to-tile measurements for accuracy. Once you have the right measurements, you can choose the right type of shower room for you. Here are a few tips to make your custom shower room the best! Once you've made these decisions, you can begin the design process.


Consider shower doors. There are several types of shower doors, including pivoting and sliding models. Pivoting doors swing along hinges on one side while sliding doors slide sideways along a track. Sliding doors are generally best for smaller bathrooms. Be sure to select a style that is safe for your family. Sliding doors may be easier to clean, but make sure the door is secure when sliding. Frameless showers are closer to modern styles, as they do not have an outline around the door or wall, making the room appear more open.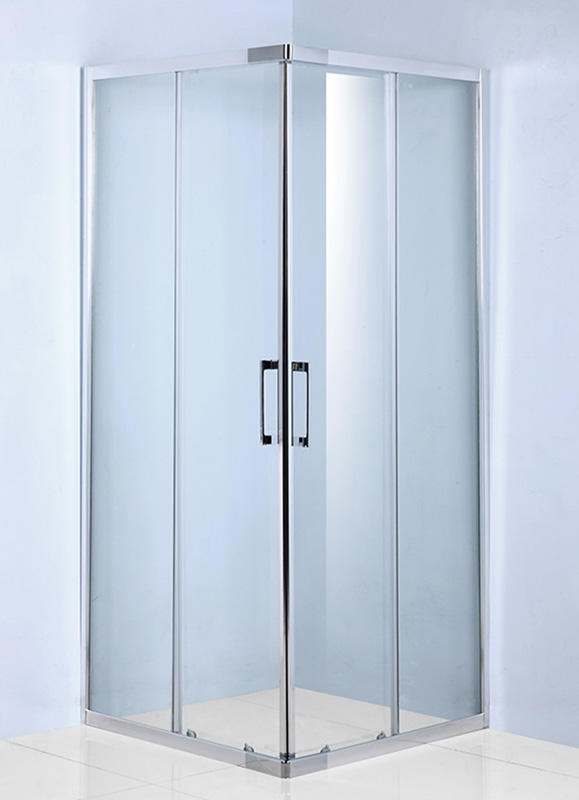 Another option for shower doors is tinted glass. This glass type lets light through while still offering a privacy-enhancing effect. This glass type is easier to clean than textured glass. You can even choose a color that contrasts with the rest of your bathroom's decor. However, be sure to consider the lighting in your bathroom when choosing the right glass for your shower doors. You might be surprised at the difference it makes. You can even have a custom shower room for a fraction of the cost!


Choosing the right glass can make or break the look of your bathroom. For example, bamboo texture works in a country-themed bathroom, but will clash with a country-themed bathroom. A better option is tempered glass, which offers a high level of safety and privacy. Tempered glass is also available in a wide range of colors and patterns. Clear glass is still the most popular choice, as it gives the bathroom a more contemporary look.


The cost of your custom shower room can vary greatly, and will depend on the style of your new room. Some showers are more expensive than others because of their fancy designs. Curved glass units are also more expensive to install than a traditional right-angled shower. Small bathrooms are also more challenging to install, and you may want to consult a bathroom remodeling specialist before you make any final decisions. It will be worth your money and time, however, to ensure your new shower room is the perfect size.